LAX Car Service: Enjoy the Finest Travel Experience with Black Car Connection
Are you seeking a luxurious, safe, affordable black car service to reach your next destination? A Los Angeles black car service can provide plenty of benefits for those looking for luxury transportation.
We Black Car Connection have been a leading Los Angeles Black Car Service, proud to have driven hundreds of satisfied clients around the great city of Los Angeles. We proudly offer the best LAX car service to meet and exceed your expectations. With our LAX black car service, you can sit back, relax, and enjoy a first-class ride as you traverse the bustling streets of Los Angeles.
Here are some of the benefits of using a car connection in Los Angeles by scheduling a ride with Black Car Connection: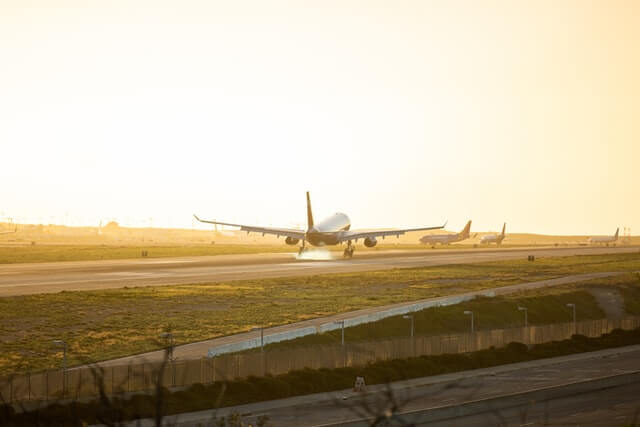 Los Angeles International Airport
Los Angeles International Airport (IATA: LAX, ICAO: KLAX, FAA LID: LAX), commonly referred to as LAX (with each of its letters pronounced individually), is the primary international airport serving Los Angeles and its surrounding metropolitan area.
LAX is located in the Westchester neighbourhood of Los Angeles, 18 miles (30 km) southwest of Downtown Los Angeles, with the commercial and residential areas of Westchester to the north, the city of El Segundo to the south and the city of Inglewood to the east. LAX is the closest airport to the Westside and the South Bay.
The airport is operated by Los Angeles World Airports (LAWA), a branch of the Los Angeles city government, that also operates Van Nuys Airport for general aviation. The airport covers 3,500 acres (1,400 ha) of land and has four parallel runways.
Black Car Connection offers a premium car service to or from LAX. 
Luxury and comfort: Our Lax car service offers luxury and convenience not typically found with other transportation options. Our vehicles are all new and very well-kept. Our drivers are experienced professionals who know how to provide outstanding service. This can make a big difference if you try to impress clients or enjoy a special night out in town!
Superior Convenience: Our Lax Black car service is designed to be as convenient as possible. We pick you up and drop you off at your chosen location and offer various payment options to make things even easier. This can save you much time and hassle if you're trying to get around Los Angeles (especially LAX) in a hurry.
Guaranteed Safety: When you use our black car LAX, you can rest assured that you are in good hands. Our drivers are carefully screened and vetted, and our vehicles are regularly inspected to ensure they meet safety standards. This can give you peace of mind when traveling in Los Angeles.
Top-Notch Reliability: We have a strict "On-Time Guarantee," so you can rely on our service and your driver to pick you up and get you where you need to be on time. We offer 24/7 customer support if you have any problems, and our drivers are highly experienced professionals. We maintain constant communication to help make you feel at ease!
Affordability: While our LAX black car services are typically more expensive than other transportation options, they can be even MORE affordable with the rising prices of the ride-share economy, especially when you consider all the benefits a black car LAX You might be surprised that a ride with Black Car Connection might save you money spent on a ride-share service. So it's worth checking out your options before you make a final decision.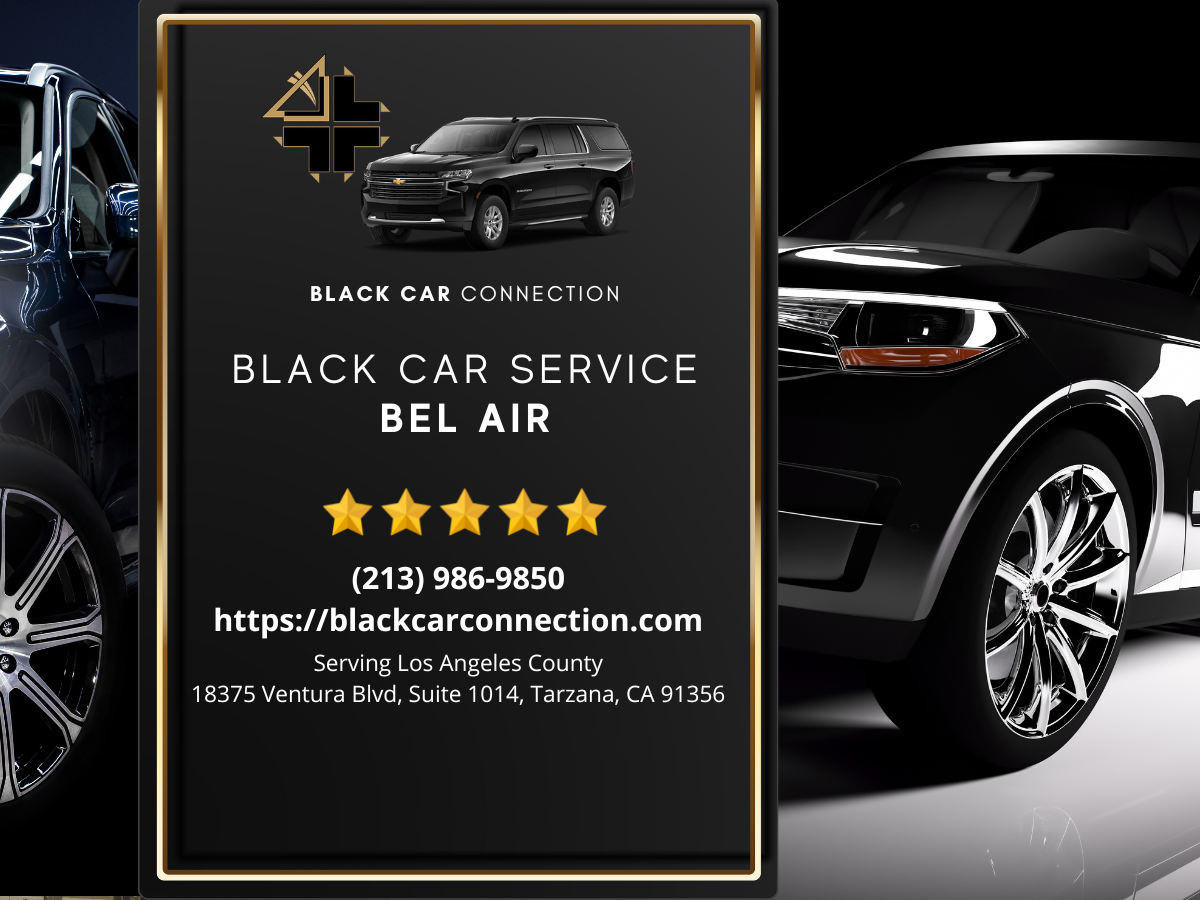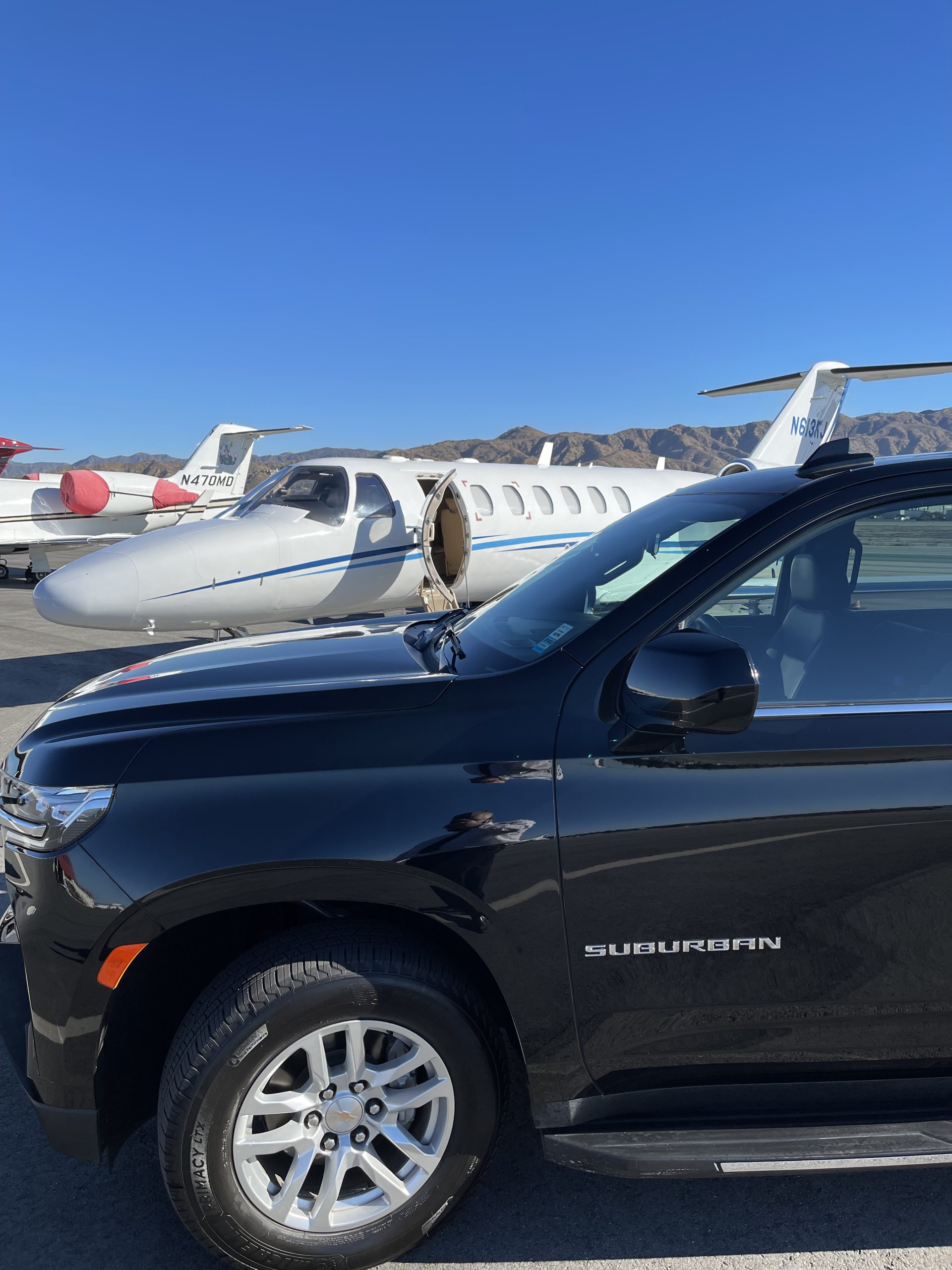 We provide airport transportation for all group sizes. Our fleet includes a variety of late-model luxury SUVs, Sprinter vans, sedans, limousines, stretch limos, limo buses, and more! When you choose our LAX shuttle Service as your trusted airport transportation provider, you will receive a VIP experience that is safe, dependable, luxurious, and fashionable.
If you are looking for the best LAX car service in Los Angeles, call Black Car Connection. Our vehicles are comfortable and luxurious, our drivers are professional and experienced, and we offer a number of conveniences that will make your experience unforgettable!
Why Black Car Connection?
We offer competitive rates on multiple luxury fleet in and around Los Angeles and Orange County. Our LAX black car and limousine services are perfect for corporate and leisure travel.
With our professional, luxury LAX black car services, traveling to/from LAX, hotels, restaurants, convention centers, etc., become safe, comfortable, and hassle-free.
Our hallmarks:
Knowing our clients and their travel plans enables us to provide personalised service that is difficult to match in today's digital world and automated phone attendants. When you call, we will answer, know your itinerary, and use all of our resources to resolve any issues that may arise.
Superiority and professionalism
Our vehicles will arrive on time and in excellent condition, and our chauffeurs will be courteous, knowledgeable, and efficient. We always strive for excellence in everything we do. We have been assisting clients from all over the world for many years.
Our drivers are well trained to track your trip from start to finish, reducing the possibility of problems.
We have been helping clients for years. Our drivers will track your trip from start to end, thus minimizing the possibility of any potential issues.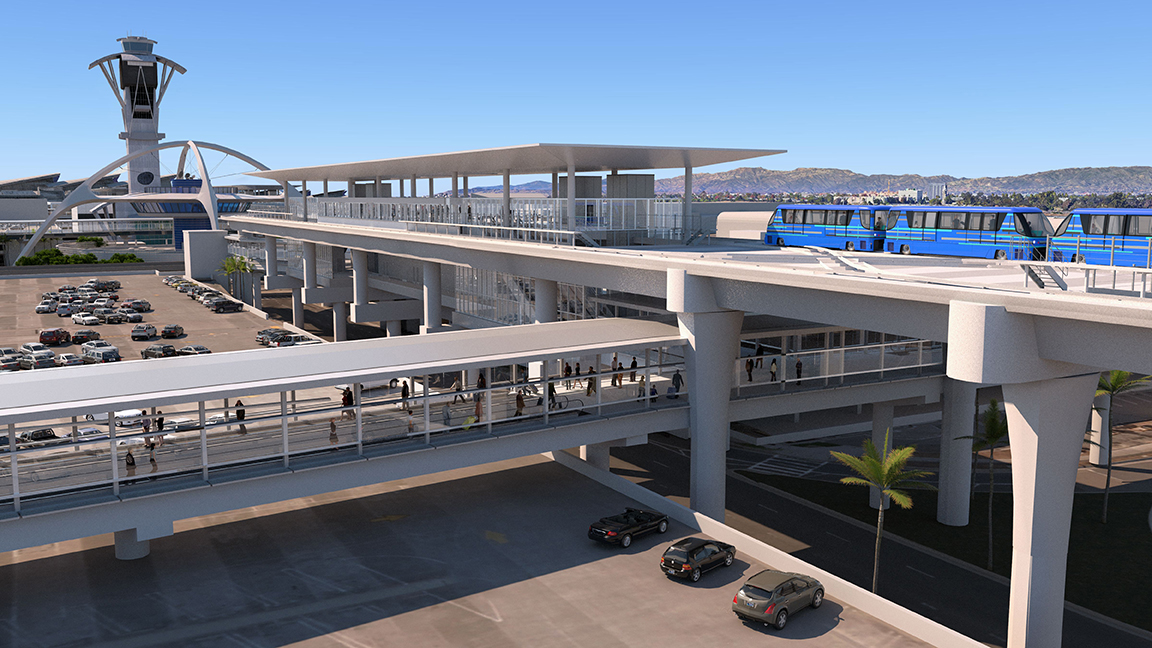 What Sets Us Apart from Other Lax Black Car Services in Los Angeles?
Personalized Customer Service: We prioritize our client's needs and strive to deliver an exceptional experience. Our friendly and attentive staff is available 24/7 to assist you with any questions or special requests.
Transparent Pricing: With our competitive rates and no hidden fees, you can trust that you are getting the best value for your money when choosing our car service in Los Angeles.
Safety and Comfort: We prioritise your safety and comfort. Our vehicles are regularly serviced, and our chauffeurs are thoroughly trained and background-checked to ensure a safe and enjoyable ride.
Simple Booking and Payment: Our simple online booking system and secure payment options make reserving your LAX car service quick and easy.
Reasons You Must Try a Ride In Our Black Car LAX
Our Black car LAX is designed to provide a seamless and stress-free travel experience. From professional chauffeurs to well-maintained vehicles, we ensure that every aspect of our service is top-notch. Here are some reasons to choose our LAX car service:
Our premium fleet of vehicles includes the latest models of luxury sedans and SUVs, ensuring a stylish and comfortable ride. Our black car LAX service lets you arrive on your destination in style and make a lasting impression.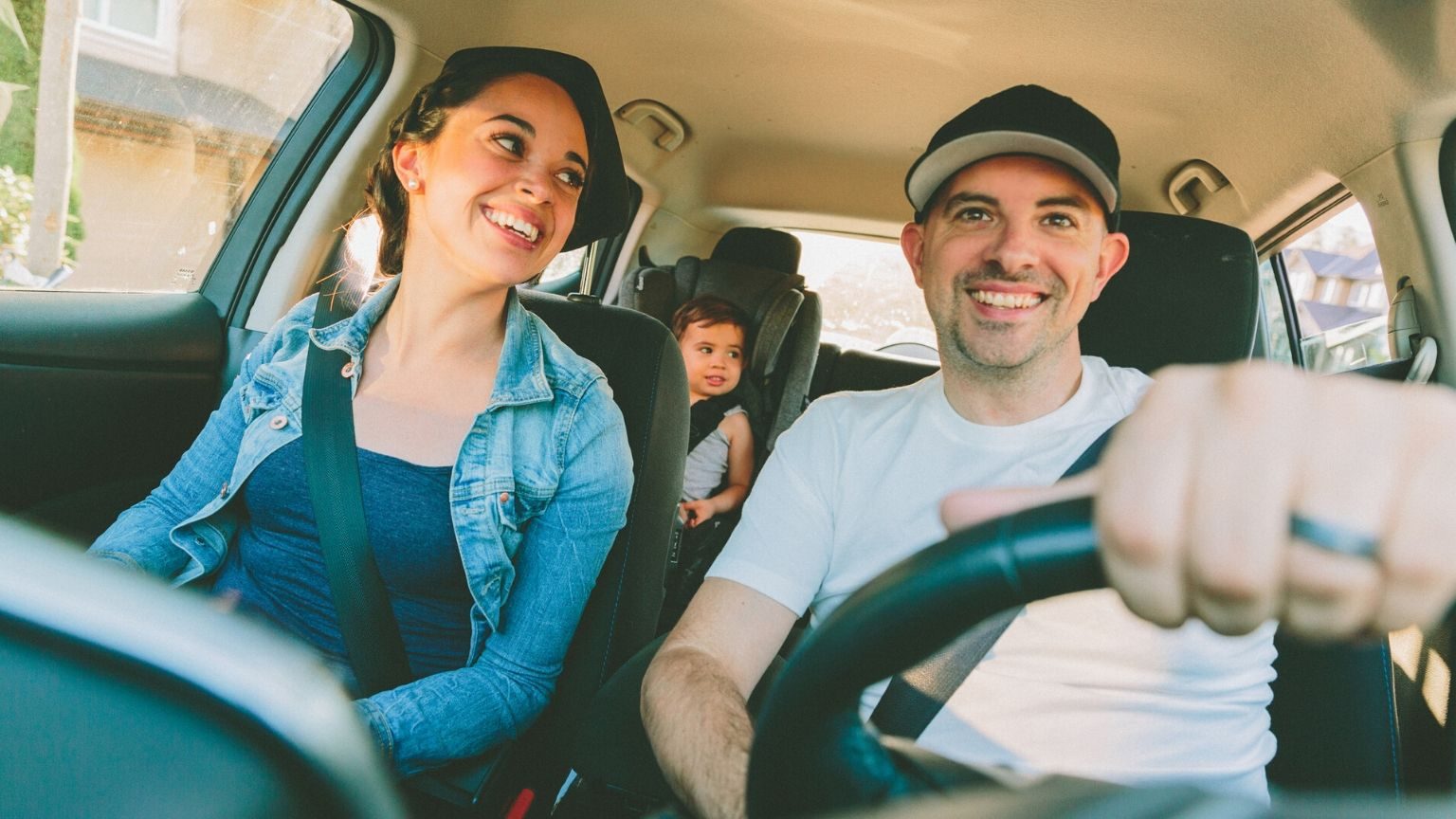 Our experienced and courteous chauffeurs are trained to provide you with exceptional service. They are well-versed with traffic patterns, ensuring a smooth and timely journey.
 We understand that punctuality is critical, especially regarding airport transfers. Our best LAX car service guarantees on-time pick-up and drop-off, so you never have to worry about missing a flight or an important appointment.
We cater to a wide range of transportation needs, from airport transfers and corporate travel to special events and sightseeing tours. Whether you need an LAX shuttle service or a luxurious black car for a night out, we have you covered.
Our Range of Services: Catering to All Your Transportation Needs
Where else can we drop you off except at the airport? At Black Car Connection, we are here to pick up or drop you anywhere. Henceforth, our Lax car service can be opted for:
Corporate Travel - Impress your clients and colleagues with our luxurious black car LAX service, perfect for business meetings, conferences, and corporate events.
Special Occasions - Add a touch of elegance to your special day, be it a wedding, prom, or anniversary, with our premium black car service.
Sightseeing Tours - Explore the vibrant city of Los Angeles in style and comfort with our customizable sightseeing tours guided by our knowledgeable chauffeurs.
Night Out on the Town - Enjoy a night out without worrying about driving or parking with our reliable car service, providing a safe and comfortable ride throughout the evening.
Not only this, but our convenient car service in Los Angeles is also demanding for paving the way in advanced technology. Here is how;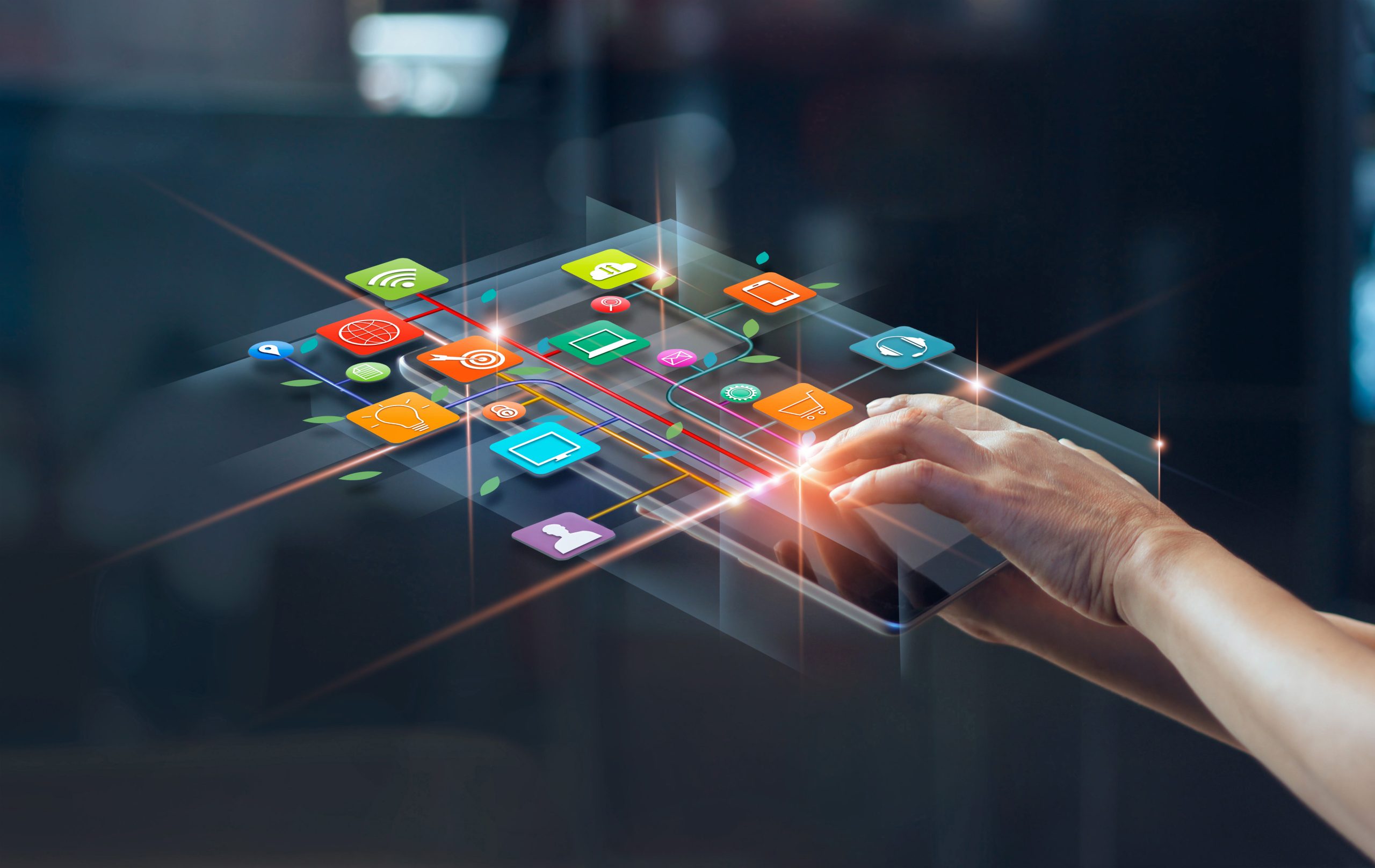 Advanced Technology for a Seamless Experience!
Black Car Connection is committed to leveraging the latest technology to enhance your travel experience. Our state-of-the-art features include the following:
Real-Time Flight Tracking - We monitor your flight status in real-time to ensure that your chauffeur is ready and waiting for you, even if your flight is delayed or arrives early.
GPS Navigation - Our vehicles have advanced GPS navigation systems, allowing our chauffeurs to choose the most efficient routes and avoid traffic congestion.
Mobile App - With our user-friendly mobile app, you can book your LAX car service, track your vehicle, and communicate with your chauffeur, all from the convenience of your smartphone.
SMS and Email Updates - Receive timely notifications regarding your booking, including chauffeur details, vehicle information, and real-time updates on your pick-up and drop-off status.
Experience the Difference With Our Black Car LAX Today!
Don't settle for less when it comes to your LAX car service. Choose Black Car Connection and experience the difference our commitment to luxury, reliability, and outstanding customer service can make.
Book your LAX black car service or LAX shuttle service with us today, and discover why we're the preferred choice for discerning travelers in Los Angeles.
Check us out here on Google! LAX Car Service