Imagine gliding around the bustling streets of Los Angeles, enjoying the warm California sun, and relishing in Universal City Car Service's ultimate luxury. We are the best option for first-rate transportation, with a distinguished fleet of Universal City black cars that ensures a flawless and amazing experience.
Black Car Connection has been a leading chauffeur service in Universal City, and we are proud to have driven hundreds of satisfied clients around the great city of Universal City.
Are you looking for a luxurious, safe, and affordable black car service to get you to your next destination?
Universal City, a black car service, can provide many benefits for those looking for luxury transportation.
Here are some of the benefits of using a Universal City black car by scheduling a ride with Black Car Connection:
1. Luxury and comfort: Our car connection offers luxury and comfort not typically found with other transportation options. Our vehicles are all new and very well-kept. Our drivers are experienced professionals who know how to provide outstanding service. This can make a big difference if you try to impress clients or enjoy a special night out in town!
2. Superior Convenience: Our premium car service in Los Angeles is designed to be as convenient as possible. We pick you up and drop you off at your location of choice and offer various payment options to make things even easier. This can save you much time and hassle if you're trying to get around Los Angeles (especially LAX car service) in a hurry.
3. Guaranteed Safety: When you use our black car service, you can rest assured knowing you're in good hands. Our drivers are carefully screened and vetted, and our vehicles are regularly inspected to ensure they meet safety standards. This can give you peace of mind when traveling in Universal City.
4. Top-Notch Reliability: We have a strict "On-Time Guarantee," so you can rely on our service and your driver to pick you up and get you where you need to be on time. We offer 24/7 customer support if you have any problems, and our drivers are highly experienced professionals. We maintain constant communication to help make you feel at ease!
5. Affordability: While black car services are typically more expensive than other transportation options, they can be even MORE affordable with the rising prices of the ride-share economy, especially when you consider all of the benefits a black car service offers. You might be surprised that a ride with Black Car Connection might save you money spent on a ride-share service. So it's worth checking out your options before you make a final decision.
If you're looking for luxury transportation in Universal City, call Black Car Connection. Our vehicles are comfortable and luxurious, our drivers are professional and experienced, and we offer some conveniences that will make your experience unforgettable!
Call us today: (213) 986-9850
Check us out here on Google!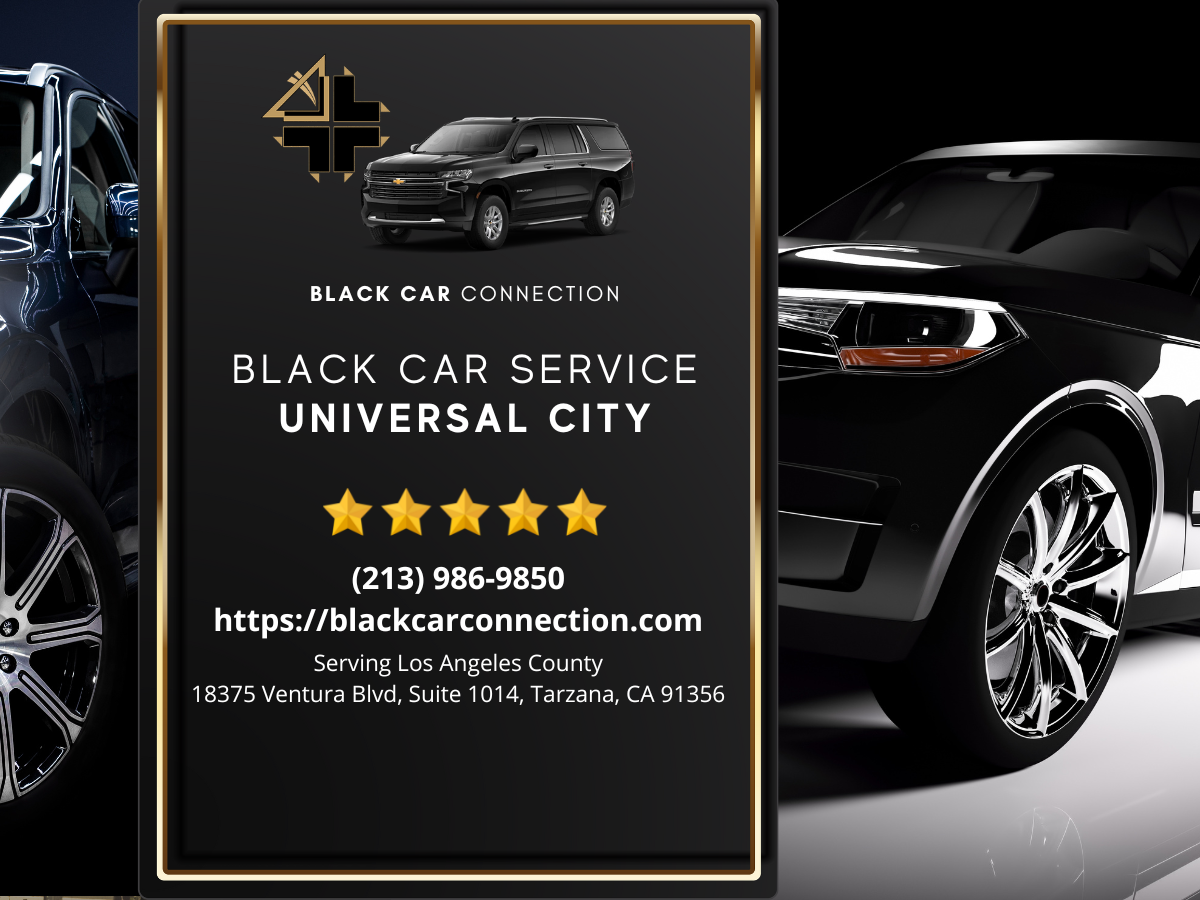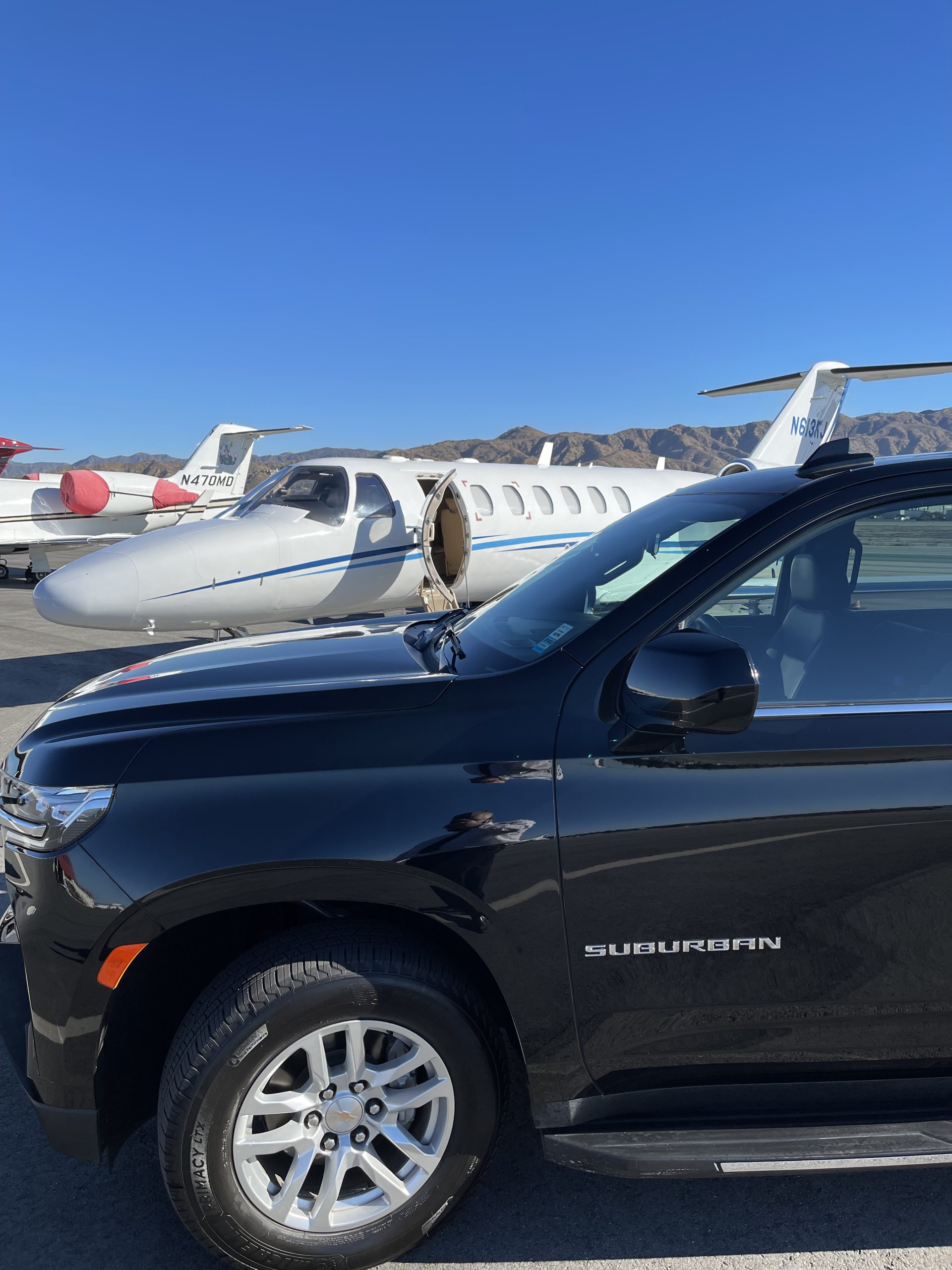 Unleash Your Travel Dreams with Universal City Black Car Service!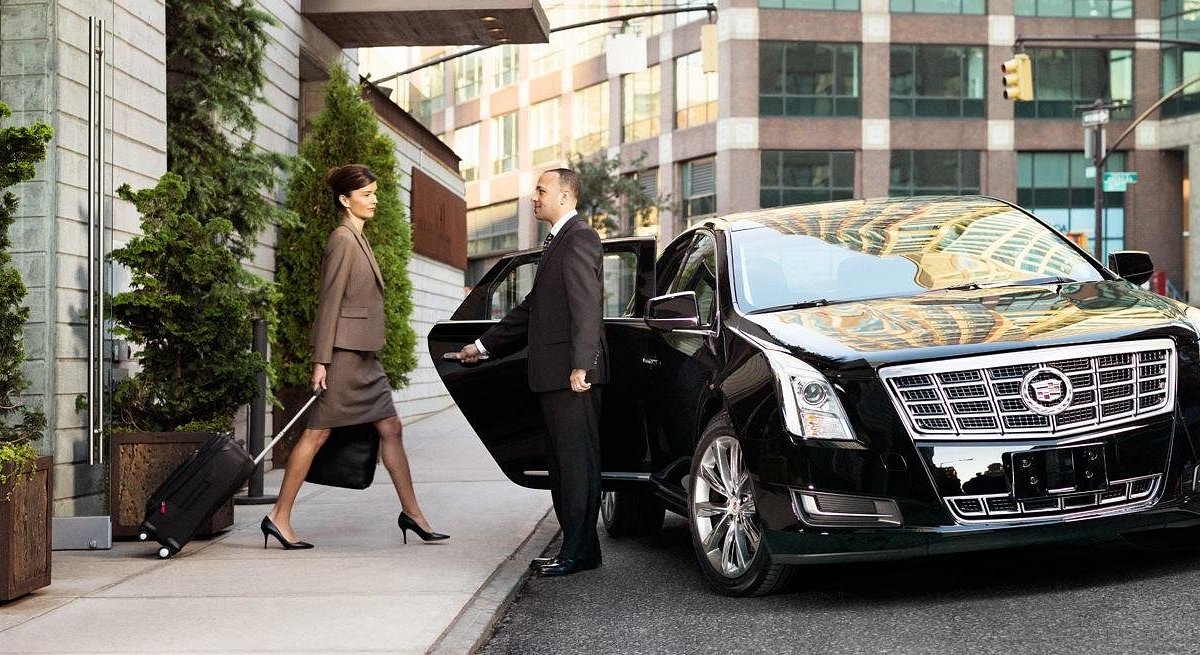 The Ultimate in Every Way
From swift, trustworthy, and comfortable Universal City Black car service to the airport to a night-out out anyplace in LA, we have something to offer everyone. Universal City Black car service offers speed, professionalism, safety, dependability, and refinement.
Once you provide us with your travel details, preferences, and special requests, you will receive our undivided attention and can get ready for a successful and memorable ride.
We provide the safest and most relaxing starting and finishing points for all excursions across the country and worldwide. Our airport services are friendly, competent, and discreet. Our transportation staff will handle your travel arrangements after we accept your reservation.
Your vehicle will be ready and waiting at your office, home, or the airport's curb. A competent and friendly driver will greet you, assist with your luggage, and transport you comfortably and swiftly to your destination.
Extensive Planning for a Successful Business
We take our business and your business very seriously and deliver a service that goes above and beyond what is expected in the transportation industry. Our executive car service in Universal City offers top amenities for our business clients. We don't just accept a reservation; we ensure that all important aspects are covered, and the most efficient routes are chosen.
Our premium service is the product of careful planning and flawless implementation to achieve professional standards.
® Universal City: A Synonym For Entertainment
Aside from being the entertainment and shopping capital of Los Angeles, Universal City is close to many of the city's most desirable attractions. In Universal City, there are numerous recreational and entertainment options and a variety of local businesses ideal for the corporate traveler.
If you need to get to a meeting or the airport or are going on a vacation with family and friends, Black Car Service is one of the best options for luxurious transportation in Universal City.
Reasons to Choose Universal City Black Car Service for Your Next Ride
Universal City Black Car Service is the best option for all your transportation needs. Our exclusive black car in LA goes far and wide to ensure a truly memorable and seamless travel experience with an unrivaled combination of luxury, convenience, and professionalism. Here are some convincing reasons to use Universal City Black Car Service for your next trip:
Punctuality Matters: Whether you have a flight to catch, a business meeting to attend, or a special event, our chauffeurs will always arrive on time, allowing you to reach your destination on time. Say goodbye to haste and hello to a credible transit experience.
Tailored to Your Needs: Universal City Black Car Service will exceed what is required to meet your needs. Whether traveling alone, with a group or wanting additional conveniences, our adaptable services can meet your requirements. Need a child seat for your little one? No problem. Require Wi-Fi connectivity or a mobile charging station? Consider it done. Experience a personalized journey tailored to your preferences.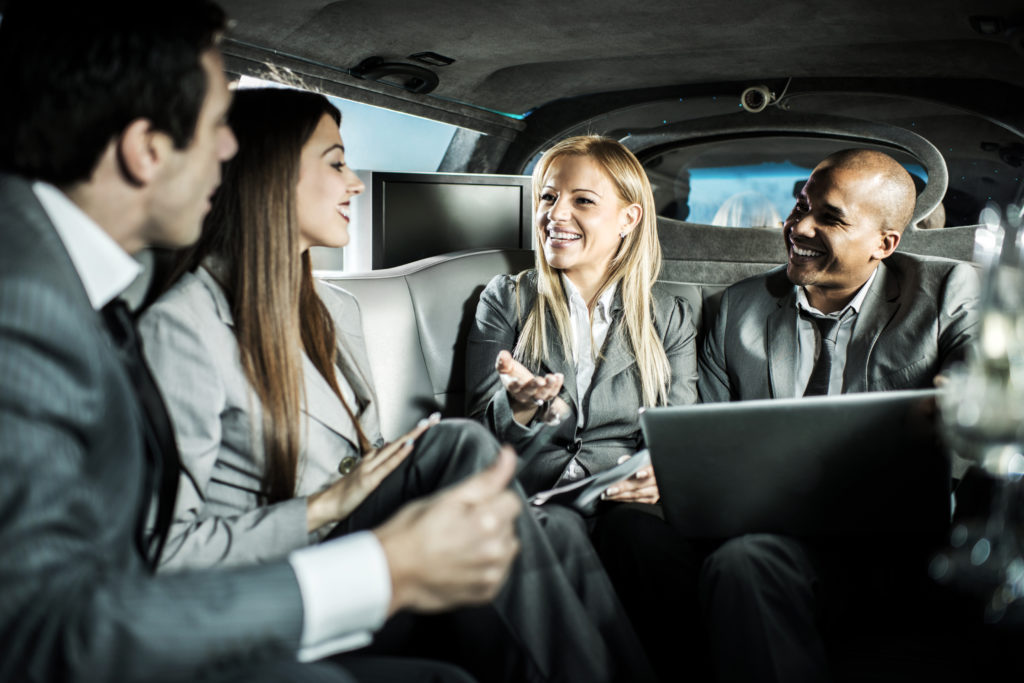 Safety and Security: Universal City Black Car Service prioritizes your safety and security. Every vehicle undergoes stringent safety examinations and is outfitted with recent technology innovations, assuring a safe and pleasant journey. With rigorous background checks and intensive training, you can rely on our chauffeurs to expertly manage any circumstance, with your safety as our top concern.
Unsurpassed Customer Service: From the minute you plan your trip until you arrive at your destination, you can expect nothing less than phenomenal customer service. Universal City Black Car Service takes pride in providing a flawless and amazing experience, with a dedicated customer support team to handle any questions or problems you may have. Your satisfaction is our driving force.
Versatility and Accessibility: Universal City Black Car Service is your reliable friend whether you go to a corporate function, social occasion, or tour the city. You can leverage our services inside the town for airport transfers, long-distance travel, and special events. Feel free to go anywhere, at any time, in style and comfort.
Ready to Book Your Ride with BCC
Black Car Connection, we believe that every journey should be memorable. That is why we have methodically tailored our services to cater to our distinguished clientele' discriminating demands. Our expert chauffeurs and exquisite cars are at your service, whether you're attending a spectacular red-carpet event, seeing the historical attractions of Los Angeles, or simply looking for a pleasant trip.
You're not just reserving a mode of transportation when you pick Universal City Black Car Service; you're immersing yourself in a world of elegance. Stepping inside one of our meticulously maintained black cars will immerse you in a world of sophisticated luxury. Sink into plush leather seats, marvel at the modern technology features, and leave the rest to our chauffeurs.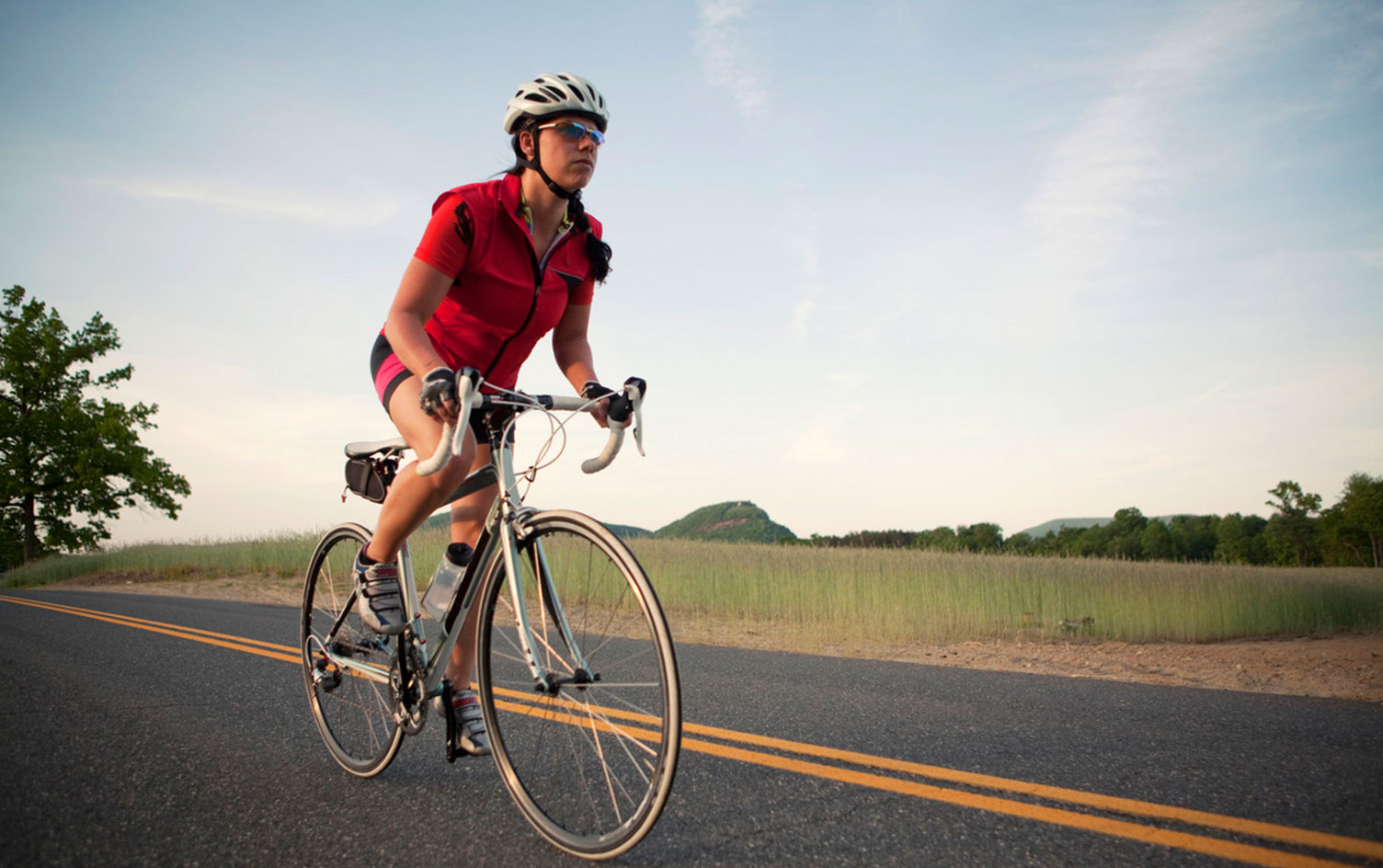 We invite you to enjoy our premium transport service's grandeur and convenience, whether you are a resident or a guest. Don't wait; book your ride and immerse yourself in refined luxury.
Call us today: (213) 986-9850
Check us out here on Google! Luxury Transportation Service Universal City
"From beginning to end...this car service company has been amazing to work with. Through the ease of communication in booking to the timely and professional service, I will definitely use Black Car Connection again! The vehicle was a brand new, large black SUV.
I needed a car service for my mom and her sisters attending the Van Morrison concert. The Hollywood Bowl isn't the easiest venue to get in and out of and I wanted them not to have to worry about dealing with transpiration for the evening.
Thank you, Bill for making the night unforgettable for my mom and her sisters! Will be using the company again :)"
"Could not be happier with their service! Ruben was our driver and the communication was beyond excellent. Suburban was sparkly new and there were two bottles of Essentia water and hand wipes ready for our arrival. I had arranged to make one stop before our hotel and everything went according to plan. Not only did we feel safe but our trip started off stress-free.
Ruben was an amazing driver and was very professional. We definitely will be utilizing their services in the future. Thank you so much for being an amazing company."
"I needed a last-minute car service to pick up my mom from the airport and was so lucky to have found Black Car Connection. It was five-star service all the way through. I spoke to Bill on the phone - he was personable and professional, gave us a great quote, and was very clear about the process - no hidden fees, great communication.

My mom was delighted when she was met by her driver at the airport. He let her know he was waiting at baggage claim and made my mom feel like a VIP.

I was initially hesitant by the lack of reviews, but I'm so grateful to have found this place. I will not use another car service from here on out, I have found my people!! Will be calling to schedule another service with you very soon.

Thanks so much!!!"
"Reserved an early morning pickup to the airport.  Communication with the office was easy.  Driver arrived on time with a clean car.  He was courteous and professional and provided a smooth ride.  Will use again in the future."