Are you looking for luxury transportation in Los Angeles? If so, Agoura Black Car Service is the best option. Our Agoura car service provides exceptional rides for various occasions, including business gatherings, airport transfers, weddings, and other special events.
Black Car Connection has been a leading car service provider in Agoura and other places across Los Angeles for years. We are delighted to have driven hundreds of satisfied clients around Agoura Hills. An Agoura car service can provide numerous benefits for those looking for luxury transportation.
Are you looking for a luxurious, safe, and affordable black car service to get you to your next destination?
An Agoura Hills black car service can provide a number of benefits for those looking for luxury transportation.
Here are some of the benefits of using a black car service in Agoura Hills by scheduling a ride with Black Car Connection:
1. Luxury and comfort: Our car connection offers luxury and comfort not typically found with other transportation options. Our vehicles are all new and very well-kept.  Our drivers are experienced professionals who know how to provide outstanding service. This can make a big difference if you try to impress clients or enjoy a special night out in town!
2. Superior Convenience: Our Agoura black car service is designed to be as convenient as possible. We pick you up and drop you off at your chosen location and offer various payment options to make things even easier. This can save you much time and hassle if you're trying to get around Los Angeles (especially LAX Car Service) in a hurry.
3. Guaranteed Safety: You can rest assured knowing you're in good hands when you use our black car service. Our drivers are carefully screened and vetted, and our vehicles are regularly inspected to ensure they meet safety standards. This can give you peace of mind when traveling in Agoura Hills.
4. Top-Notch Reliability: We have a strict "On-Time Guarantee," so you can rely on our service and your driver to pick you up and get you where you need to be on time. We offer 24/7 customer support if you have any problems, and our drivers are highly experienced professionals.  We maintain constant communication to help make you feel at ease!
5. Affordability: While black car services are typically more expensive than other transportation options, they can be even MORE affordable with the rising prices of the ride-share economy, especially when you consider all of the benefits a black car service offers. You might be surprised that a ride with Black Car Connection might save you money spent on a ride-share service.  So it's worth checking out your options before you make a final decision.
If you're looking for luxury transportation in Agoura Hills, call Black Car Connection. Our vehicles are comfortable and luxurious, our drivers are professional and experienced, and we offer many conveniences to make your experience unforgettable!
Call us today: (213) 986-9850
Check us out here on Google!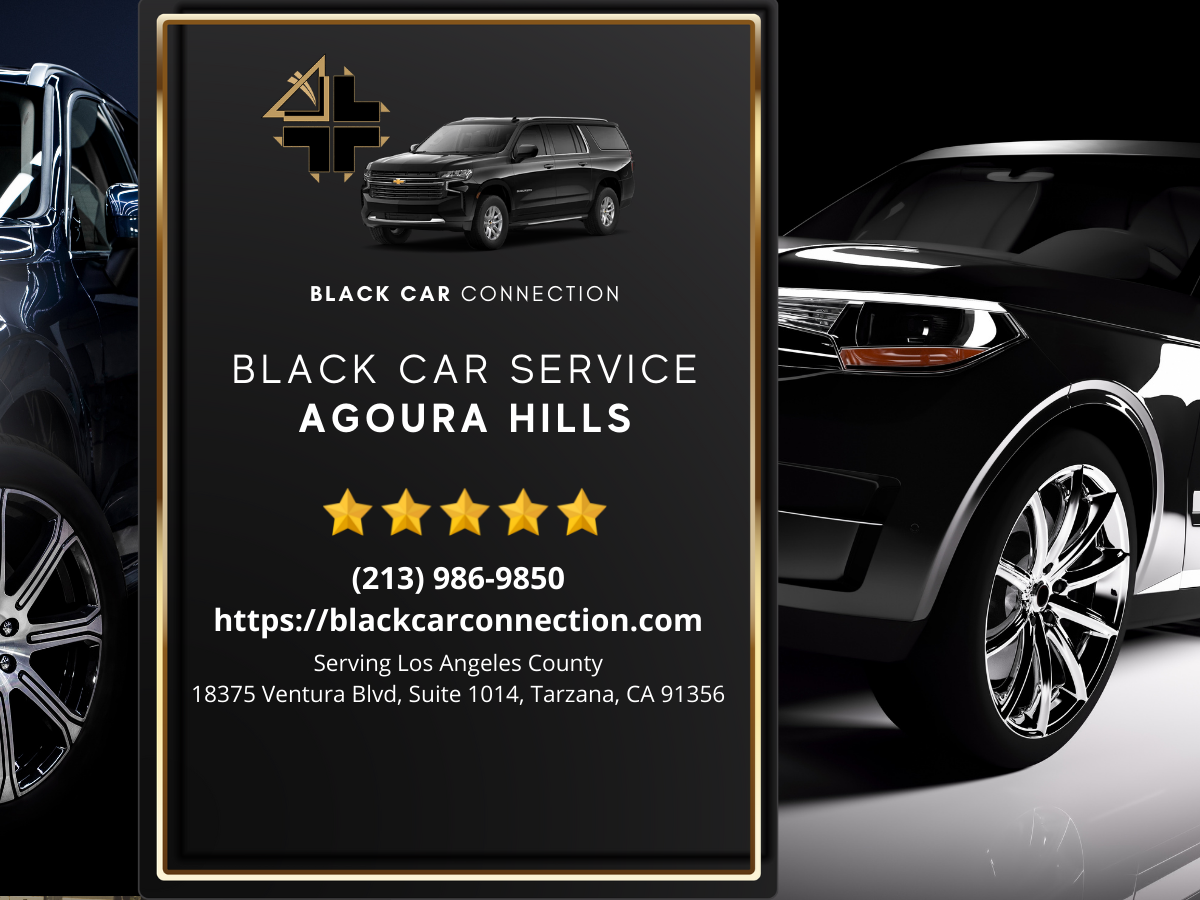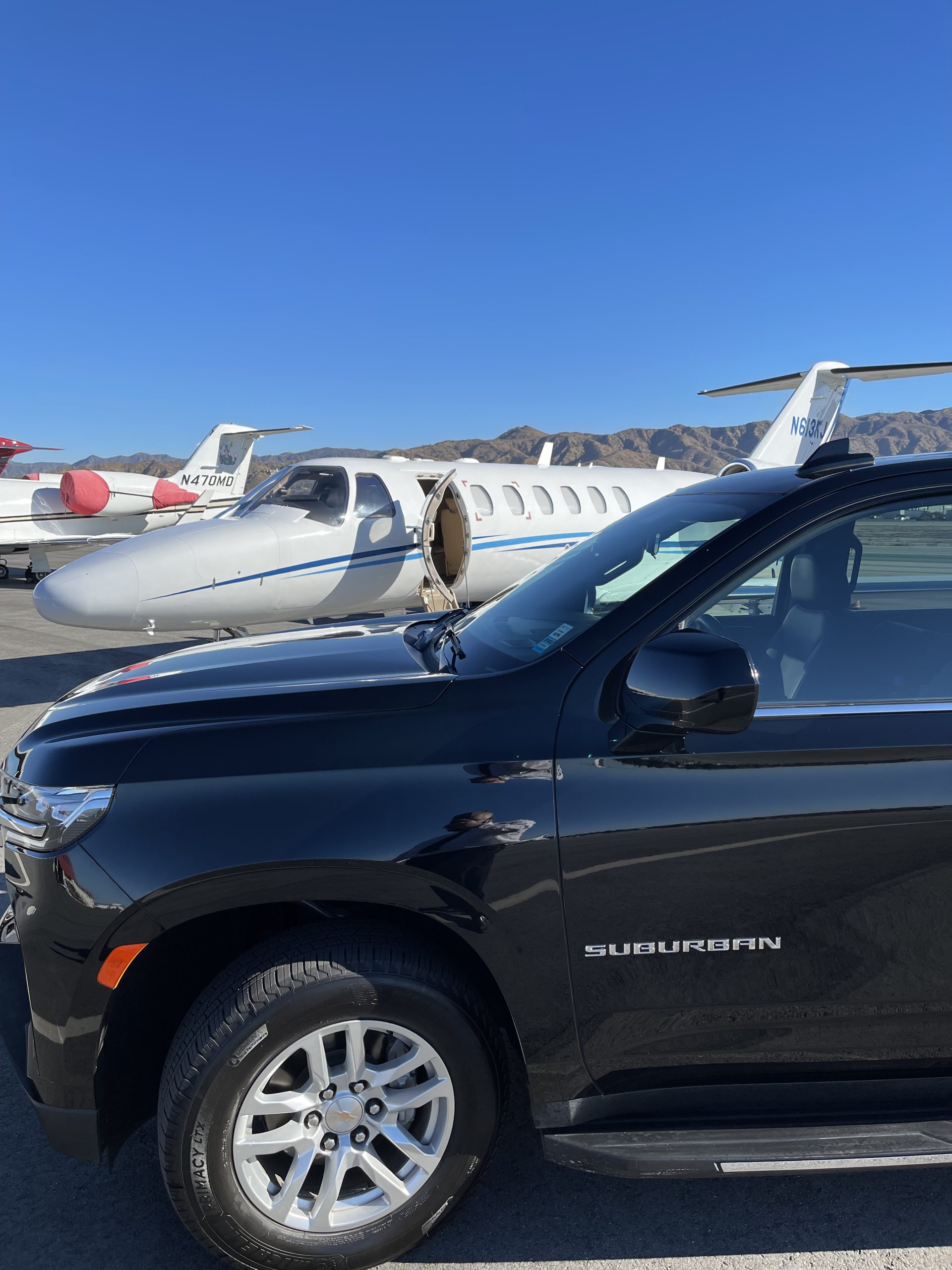 Explore in Style with Agoura Car Service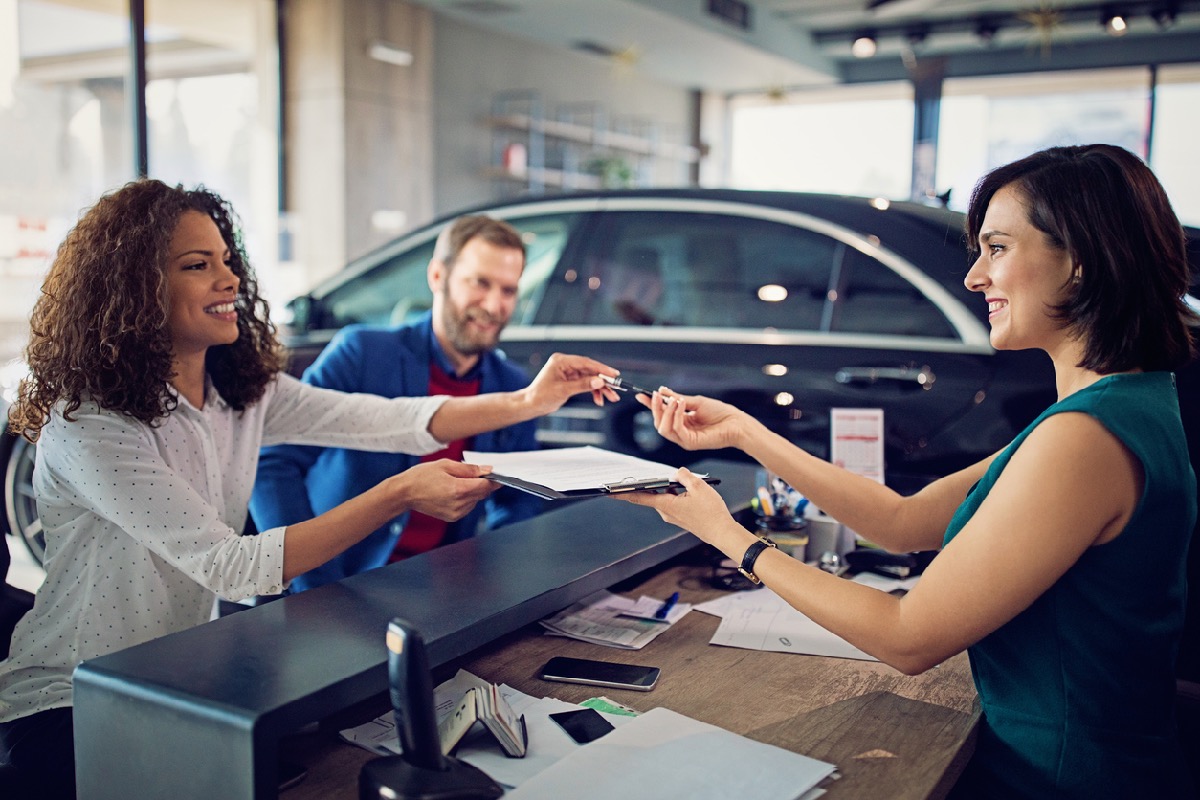 We take pride in providing top-notch service that exceeds our client's expectations. The reasons why people consider us as their quick go-to source for Agoura car service include:
Professionalism and Trustworthiness: We take pride in our professionalism and dependability at Agoura Car Service. Our drivers are always on time, polite, and dressed professionally. You can feel confident that you will arrive on time and in style.
Wide Range of Services: Whether you need a ride to the airport, a business meeting, or a special event, Agoura Car Service has covered you. We provide various transportation services, including corporate travel, airport transfers, and luxury transportation for weddings and other special events.
Luxury Vehicles: Our fleet is top-of-the-line, with a choice of substitutes to meet your requirements. Our vehicles are clean, comfy, and equipped with all the amenities to make your travel enjoyable, from roomy SUVs to premium sedans.
Experience the Height of Convenience with Agoura Black Car Service
When hiring a black car service, people assume it only applies to specific commutes. At Black Car Connection, we make it versatile for all residents looking for convenient Agoura car service.
Navigating the choked Los Angeles airport can be a stressful experience, but your airport transfer will be a breeze with Agoura Black Car Service. Our skilled drivers will meet you at your preferred location and drive you straight to your terminal, ensuring you arrive on time and stress-free. We also provide meet-and-greet services to ensure your arrival goes as smoothly as possible.
We know the importance of attending corporate functions with elegance. Our premium cars are ideal for impressing customers or colleagues and leaving a lasting impression. We provide personalized transportation solutions for business events, such as airport transfers and shuttle services.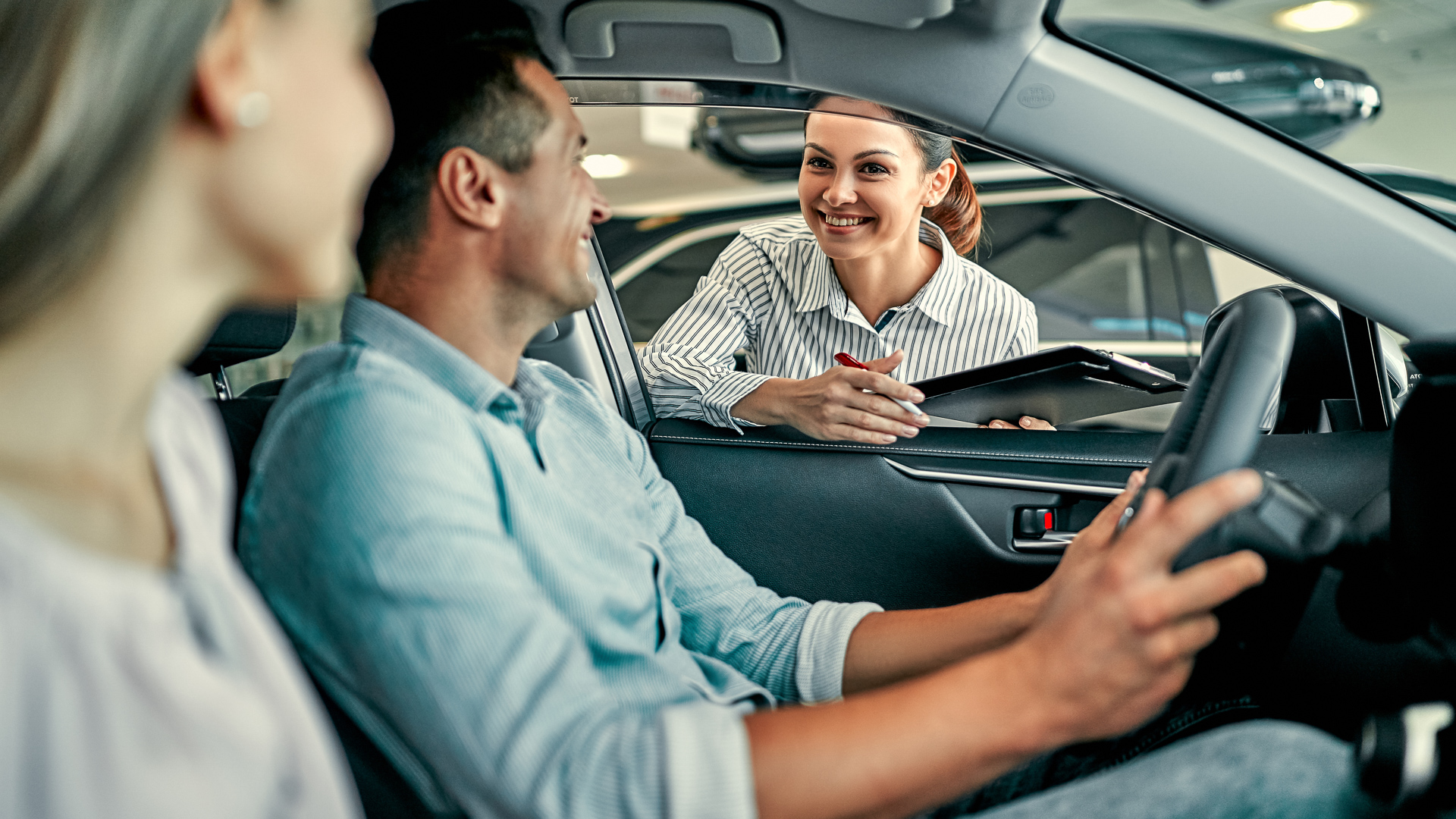 Your wedding day is one of the most important days of your life, and Agoura Black Car Service is here to make it even more special. Our luxury vehicles are the perfect way to arrive in style, and our professional drivers will ensure that you arrive on time and stress-free. We also offer transportation solutions for other special events, including proms, graduations, and more.
Our drivers are the backbone of Agoura Black Car Service, and we only hire the best of the best. Each of our drivers is professional, courteous, and highly skilled, ensuring that you receive the highest level of service possible. We also require all our drivers to undergo extensive training and background checks, so you can feel confident that you're in good hands.
We believe that the provision of luxurious transportation should be accessible to everyone. That's why we offer competitive pricing on all our services, enabling you to experience the opulence of a black car service without incurring exorbitant costs.
Come to Us For Hassle-Free Travel!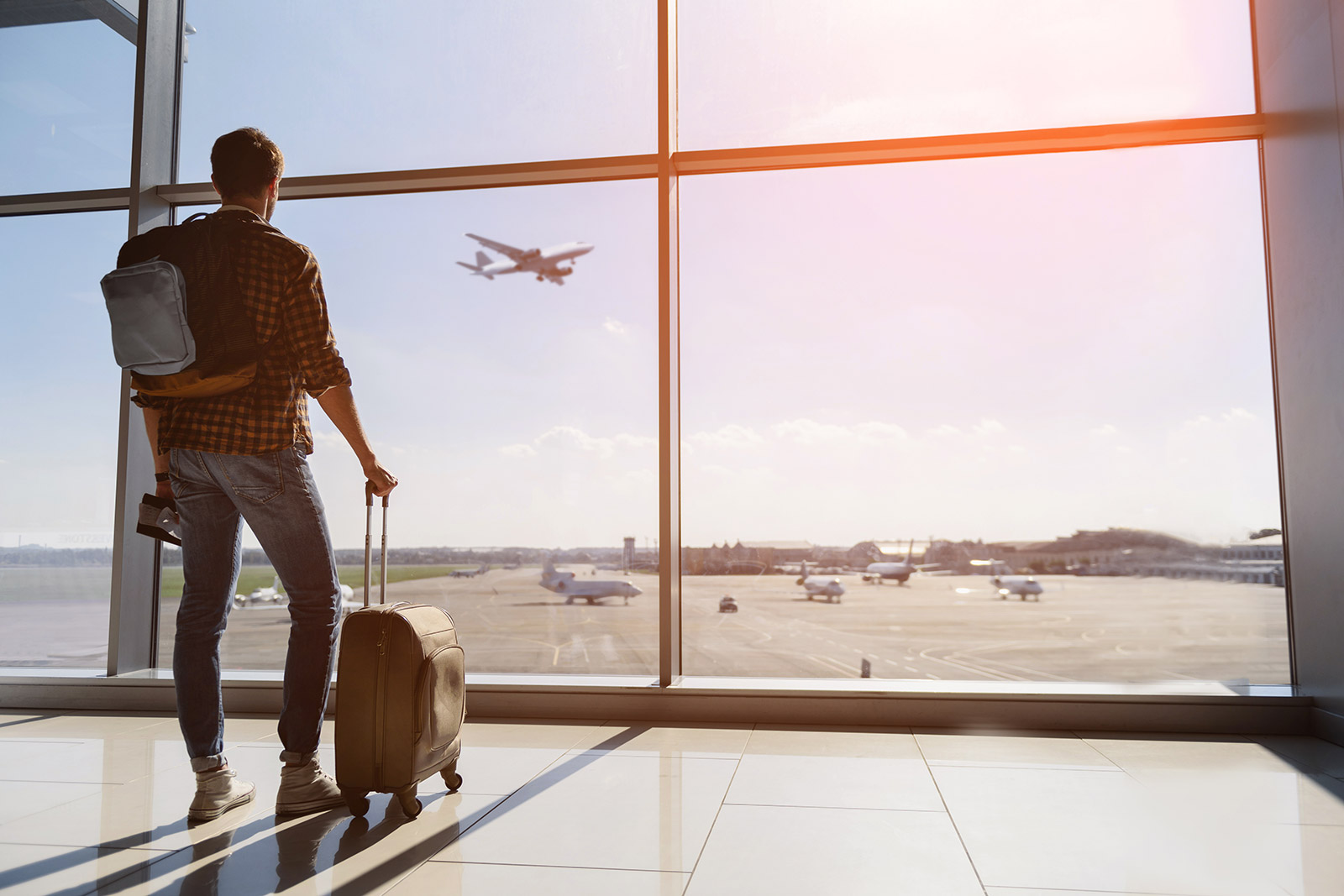 Agoura Black Car Service - is the height of class and sophistication to drive you anywhere in the bustling metropolis of Los Angeles. Our premium black car service is intended to meet your every requirement, whether you need an airport transfer, transportation for a corporate function, or a great trip for a special occasion.
Agoura Black Car Service is Los Angeles' preferred choice for premium transportation. Step into our expertly maintained and cutting-edge fleet, where each vehicle is meant to ooze elegance and affluence. Enjoy the best of both worlds: the luxury of a black car service without breaking the bank.
Don't settle for mediocrity; instead, use Agoura Black Car Service. Book your ride now and go on an extraordinary experience far beyond your expectations. Our team is anxiously waiting for your call and is ready to give you an experience that is nothing short of exceptional.
Reach out to us at (213) 986-9850
Check us out here on Google! Corporate Event Transportation Agoura Hills
"From beginning to end...this car service company has been amazing to work with. Through the ease of communication in booking to the timely and professional service, I will definitely use Black Car Connection again! The vehicle was a brand new, large black SUV.
I needed a car service for my mom and her sisters attending the Van Morrison concert. The Hollywood Bowl isn't the easiest venue to get in and out of and I wanted them not to have to worry about dealing with transpiration for the evening.
Thank you, Bill for making the night unforgettable for my mom and her sisters! Will be using the company again :)"
"Could not be happier with their service! Ruben was our driver and the communication was beyond excellent. Suburban was sparkly new and there were two bottles of Essentia water and hand wipes ready for our arrival. I had arranged to make one stop before our hotel and everything went according to plan. Not only did we feel safe but our trip started off stress-free.
Ruben was an amazing driver and was very professional. We definitely will be utilizing their services in the future. Thank you so much for being an amazing company."
"I needed a last-minute car service to pick up my mom from the airport and was so lucky to have found Black Car Connection. It was five-star service all the way through. I spoke to Bill on the phone - he was personable and professional, gave us a great quote, and was very clear about the process - no hidden fees, great communication.

My mom was delighted when she was met by her driver at the airport. He let her know he was waiting at baggage claim and made my mom feel like a VIP.

I was initially hesitant by the lack of reviews, but I'm so grateful to have found this place. I will not use another car service from here on out, I have found my people!! Will be calling to schedule another service with you very soon.

Thanks so much!!!"
"Reserved an early morning pickup to the airport.  Communication with the office was easy.  Driver arrived on time with a clean car.  He was courteous and professional and provided a smooth ride.  Will use again in the future."