Black Car Connection offers full-service Event Production and Transportation in partnership with BCC Event Managers.  We are able to design and execute your event from start to finish.  We handle all events from large corporate events to intimate weddings and everything in between.  Please contact us to make your event unforgettable.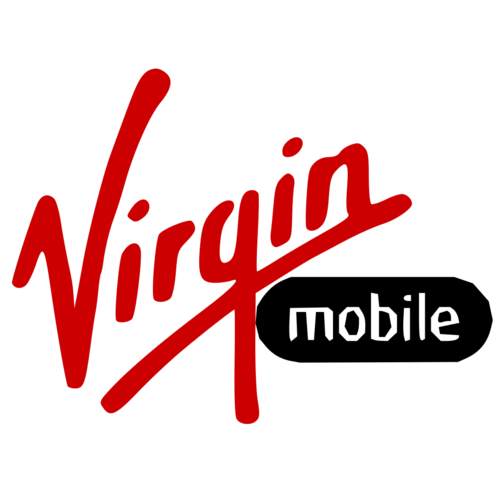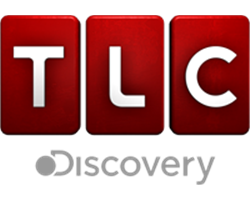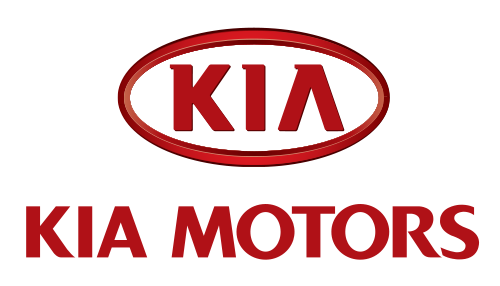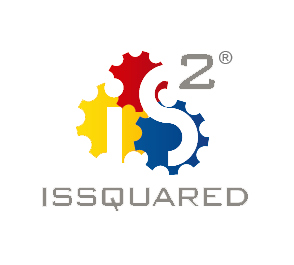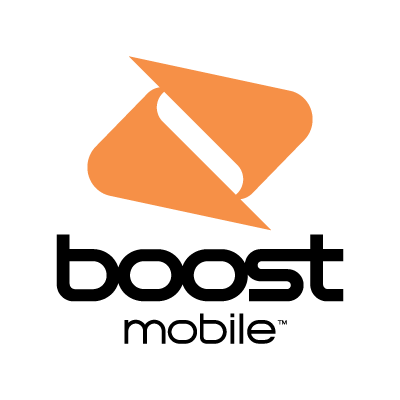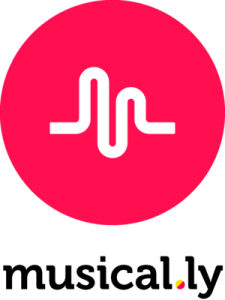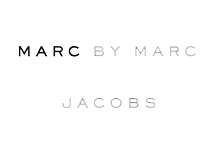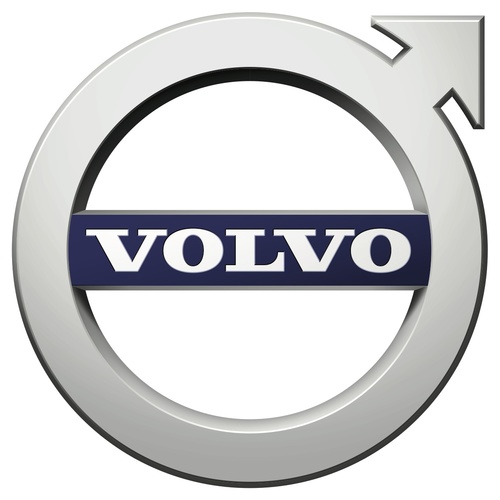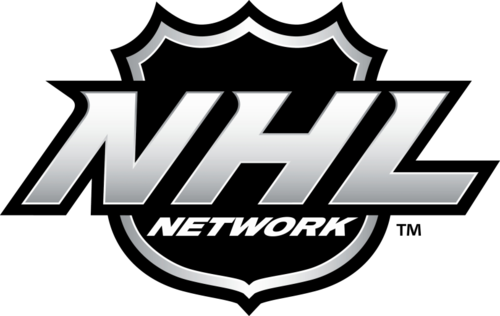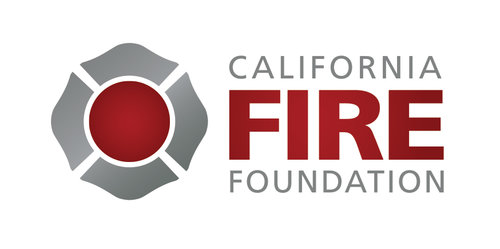 In a modern, fast-paced world, quick and efficient transportation can be crucial to your business.
A corporate account with Black Car Connection will enable you to manage your executive ground transportation to meet the business needs and timetable of all your executives, alleviating your stress and making you look like a star.
If you're planning a company meeting, you can count on Black Car Connection to provide safe and reliable transportation.
We have a wide range of vehicles to choose from, so we can accommodate groups of all sizes. Our professional drivers will get you to your destination on time and help make sure your event goes off without a hitch.
If you're planning and/or attending a convention in the near future, Black Car Connection can provide you with first-rate transportation services.
We have a fleet of luxury vehicles that will get you to your destination in style and comfort.