Checklist for Booking a Wedding Transportation Service in LA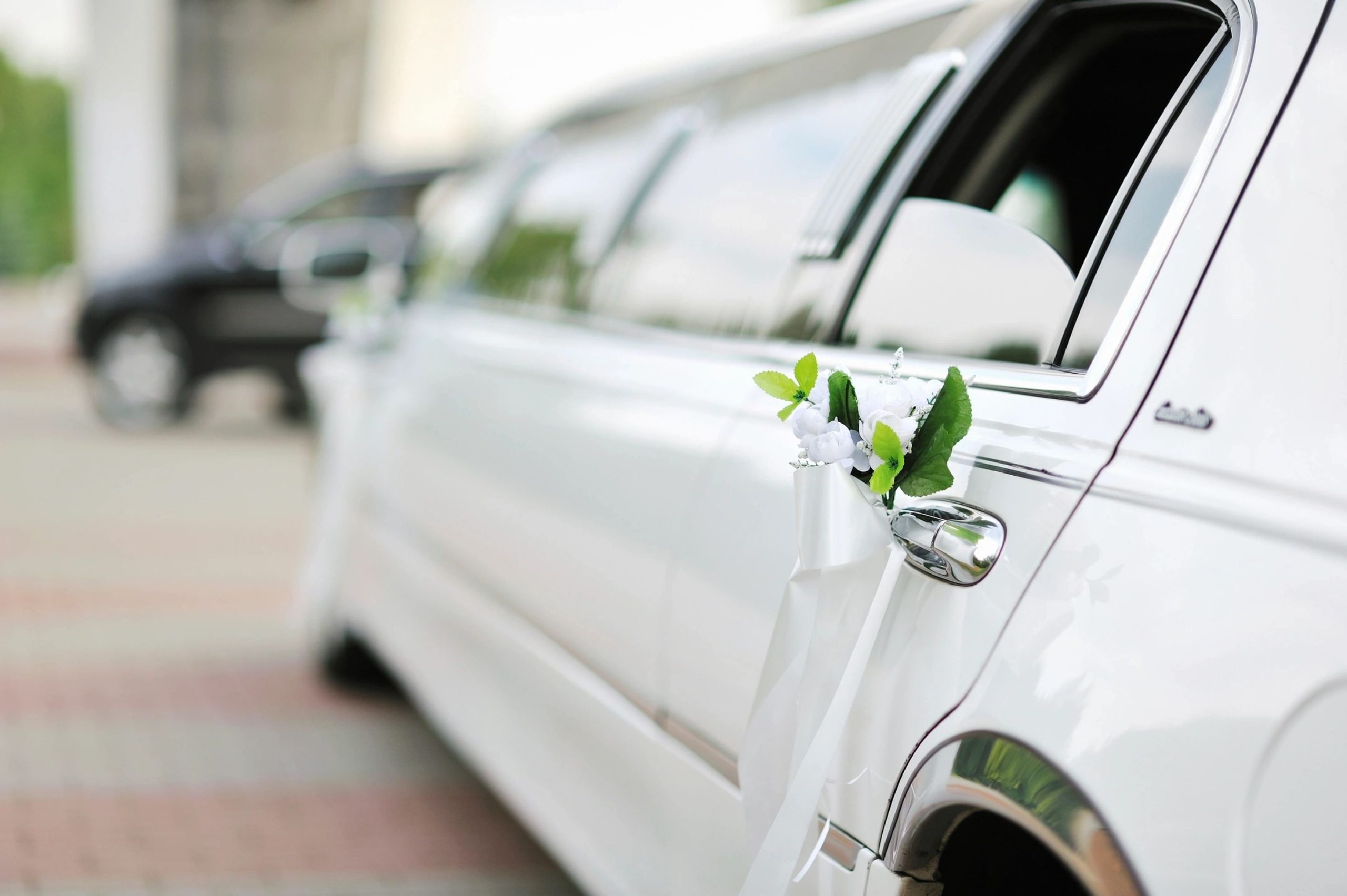 Weddings are a whirlwind of emotions, planning, and celebrations. Every little thing, from the meal choices to the floral arrangements, helps to make the day unforgettable. In the midst of all this excitement and anticipation, the decisions made often shape the memories that last a lifetime.
A pivotal decision that stands out in importance is the choice of wedding transportation service. In the bustling city of Los Angeles, the transportation options are vast. Couples can opt for anything from a typical Car Transport Los Angeles that offers convenience to a more specialized LAX Car Service, perfect for those flying in guests or wanting an airport transfer in style.
This is where the expertise of Black Car Connection shines. Recognized as one of the premier Car Connection providers in the city, they offer a seamless blend of luxury, professionalism, and reliability. When it comes to creating dramatic entrances and exits on your special day and making sure everything works properly, our wedding transportation service reigns supreme.
Choosing the Right Wedding Transportation Service in LA
Choosing the right wedding transportation service in the sprawling cityscape of Los Angeles is no small feat. As you stitch together the intricate tapestry of your wedding day, you'll want a transportation service that fits seamlessly into your plans. That's where Black Car Connection comes into the picture. As a leading car service provider in LA, we epitomize punctuality, comfort, and style. To help you make an informed choice, we've compiled a comprehensive checklist. Let's dive in.
Define Your Needs
Headcount: Determine how many people need transportation. This includes the couple, bridal party, family, and possibly guests.
Itinerary: Outline the day's schedule, from pick-up points to venue locations, to ensure timely arrivals and departures.
Vehicle Type: Decide if you want a limousine, classic car, luxury sedan, or a larger vehicle like a bus or Sprinter van.
Research and Recommendations
Read Reviews: Look up potential wedding transportation service providers online and read customer testimonials.
Personal Recommendations: Ask friends or family members for their experiences and suggestions.
View the Fleet
In-Person Inspection: Visit the company's garage to inspect the vehicles firsthand. Check for cleanliness, space, and amenities.
Vehicle Age: Opt for companies with newer fleets or well-maintained classic cars to ensure reliability.
Pricing and Packages
Get Detailed Quotes: Ensure the company provides an itemized quote to avoid hidden costs.
Check for Packages: Some services offer wedding packages that might include decorations, a red carpet, or a "Just Married" sign.
Overtime Rates: Understand the charges if the service extends beyond the agreed-upon time.
Contract Clarity
Detailed Contract: Make sure all details, including date, time, addresses, and specific vehicles, are clearly mentioned in the contract.
Cancellation Policy: Familiarize yourself with the company's cancellation terms and any associated fees.
Professional Chauffeurs
Professionalism: The drivers at Black Car Connection undergo rigorous training and background checks to ensure top-tier service.
Appearance: Each driver is impeccably dressed, complementing the luxury of the vehicle and the grandeur of your occasion.
Backup Plans
Alternative Options: Confirm that the company can provide an alternative vehicle in case of any unforeseen issues with your chosen car.
Emergency Protocols: Understand the company's procedures for handling unexpected situations, such as traffic jams or vehicle breakdowns.
Special Requests and Amenities
Music and Decor: If you have specific music or decoration preferences, communicate them in advance.
Refreshments: Check if the company provides complimentary drinks or if you can bring your own.
Licenses and Insurance
Proper Licensing: The company should have the necessary permits and licenses to operate in LA.
Insurance: Ensure the company has comprehensive insurance that covers the passengers, driver, and vehicle.
Finalize and Follow-Up
Booking Confirmation: Once you've chosen a service, get a written confirmation of your booking.
Pre-Wedding Check: A few days before the wedding, reconfirm all details with the company to ensure everything is on track.
Why is Choosing the Right Wedding Transportation Essential?
First Impressions
Your wedding day is a culmination of dreams, hopes, and meticulous planning. As you embark on this new journey, it's essential to ensure every element of your day aligns with the vision you've dreamed of. For such a major moment in your life, the adage "You never get a second chance to make a first impression" is especially applicable. Your entrance is one of the first important moments of your wedding day, and the vehicle you arrive in plays a pivotal role in setting the tone.
Whether you've dreamt of a grand entrance in a Beverly Hills Luxury Car or prefer the timeless elegance of a classic limousine, your choice of transportation plays a central role. Opting for a Thousand Oaks Car Service that exudes luxury and sophistication not only complements the aesthetics of your celebration but ensures your arrival becomes an unforgettable moment for you and your guests.
Comfort and Luxury
The lead-up to the wedding ceremony can often be filled with a mix of excitement, anticipation, and those inevitable last-minute jitters. Amidst this whirlwind of emotions, the journey to your venue should be one of comfort and relaxation. Perhaps you've been enticed by the plush, serene interiors of a Thousand Oaks Car Service, or maybe the spaciousness and modern amenities of a Sprinter Van Service have caught your eye.
Whatever your preference, the vehicle you choose should be an oasis of calm, allowing you to take a moment for yourself, breathe, and arrive at your venue refreshed and ready. A touch of luxury, be it in the form of soft leather seats, ambient lighting, or a chilled beverage, can offer a brief but essential respite on your big day.
Punctuality
While the day itself may seem to fly by in a blur, the timing of each event is critical. The last thing you want is to be stressed about punctuality on what should be one of the most joyous days of your life. Ensuring you and your bridal party arrive on time is paramount, and this is where the efficiency and reliability of your transportation service come into play.
Whether you're relying on the renowned punctuality of Hollywood Car Service or the trusted timeliness of Town Car Service Burbank Airport, it's essential to choose a provider known for their reliability. With the right wedding transportation service, you can rest easy knowing you'll be on time, every time, allowing you to be present in the moment and focus on the memories you're creating.
Make Your Wedding Journey Unforgettable
Navigating the labyrinth of a wedding transportation service can be daunting. But there's a name that stands out, not just for its service but for the experience it promises – Black Car Connection. With us, you're not merely booking transportation; you're choosing luxury, punctuality, and a team that understands the profoundness of your big day.
As you start this exciting new chapter in your life, let Black Car Connection be the choice that takes you there. Your dream Los Angeles wedding deserves nothing less than the best.